Silicon rubber sheet for shoes factory with high quality good price
Brand:HC
Model:HC-005 Silicon rubber sheet for shoes
Supply ablity: Silicon rubber sheet 100000 pieces per month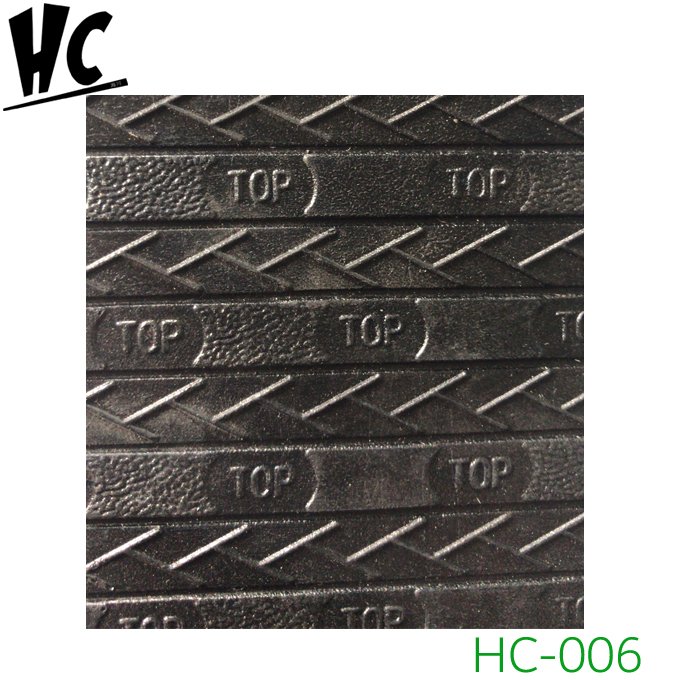 Products name: Rubber sheets; Rubber soling sheets;Neolite sheets;

rubber sole;Size: 65*100cm, 60*100cm,100*110cm, 100*120cm etc.

Thickness: 2.0 to 6.0mm

Basis Color: Black, Beige, Brown

Surface Color: Any colors & any designs according to client's requirement

Hardness: 86-96 ShoreA

Finished Appearance: one side shinny & other side rough for adhesive

Quality: we can make the quality as customer's requirement
Excellent RB formulation must meet three basic requirements at the same time: physical properties, cost and processability, which are the best balance. It must be optimized many times and tested by mass production to determine the composition of the formulation.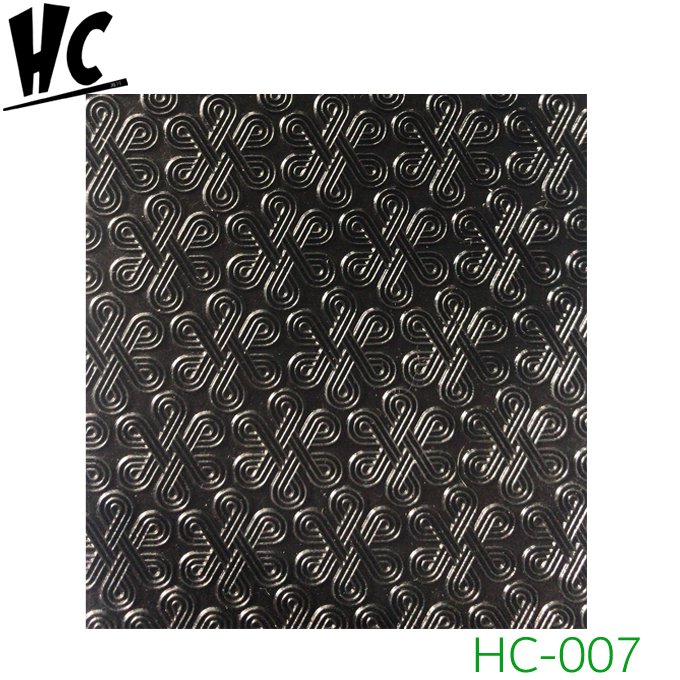 Why choose us:
1. High quality: suitable hardness, no odor, guaranteed not to break or stick
2. Design: Design hot and popular lines according to customer needs
3. Price: Provide customers with more advantageous prices, which can be quoted according to different quality levels.
4. Service: 24-hour service,we can help customers analyze and solve problem.
5. Rubber sheet manufacturer: rubber sheet supplier, rubber sheet exporter.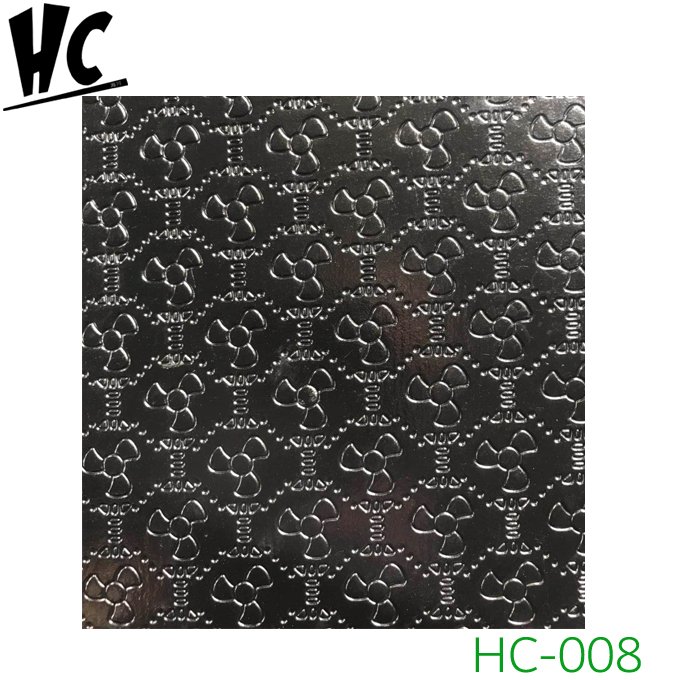 Rubber heel Shoe heel
China factory high quality embossed neolite rubber sheet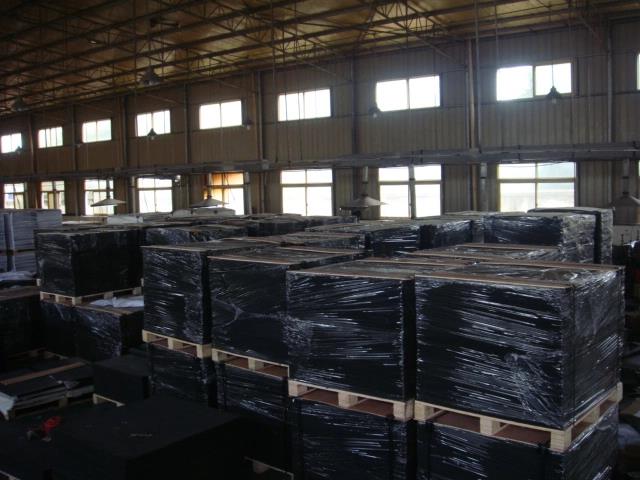 Shangli Shoes Material Factory has a workshop covering an area of about 15,000 square meters and more than 100 employees. We are a manufacturer and exporter specializing in shoe manufacturing and have 10 years of experience in shoe materials in Taizhou. At present, for the company's development, it has moved to Jiangxi. We only focus on the production of rubber soles. Whether it is design or texture, color, can meet the needs of customers. HC's quality requirements for products are very strict. Can provide customers with a variety of rubber soles.
Rubber is a natural material, is a material from nature, so it has the role of environmental protection, so it is often used in safety shoes. Since it is a natural rubber sole, the density is relatively high, and it will be heavier if it is made into a safety sole. In addition to some special requirements of the original safety shoes, the whole pair of safety shoes will be heavier.
if there are any inquiry, please feel free to contact with us.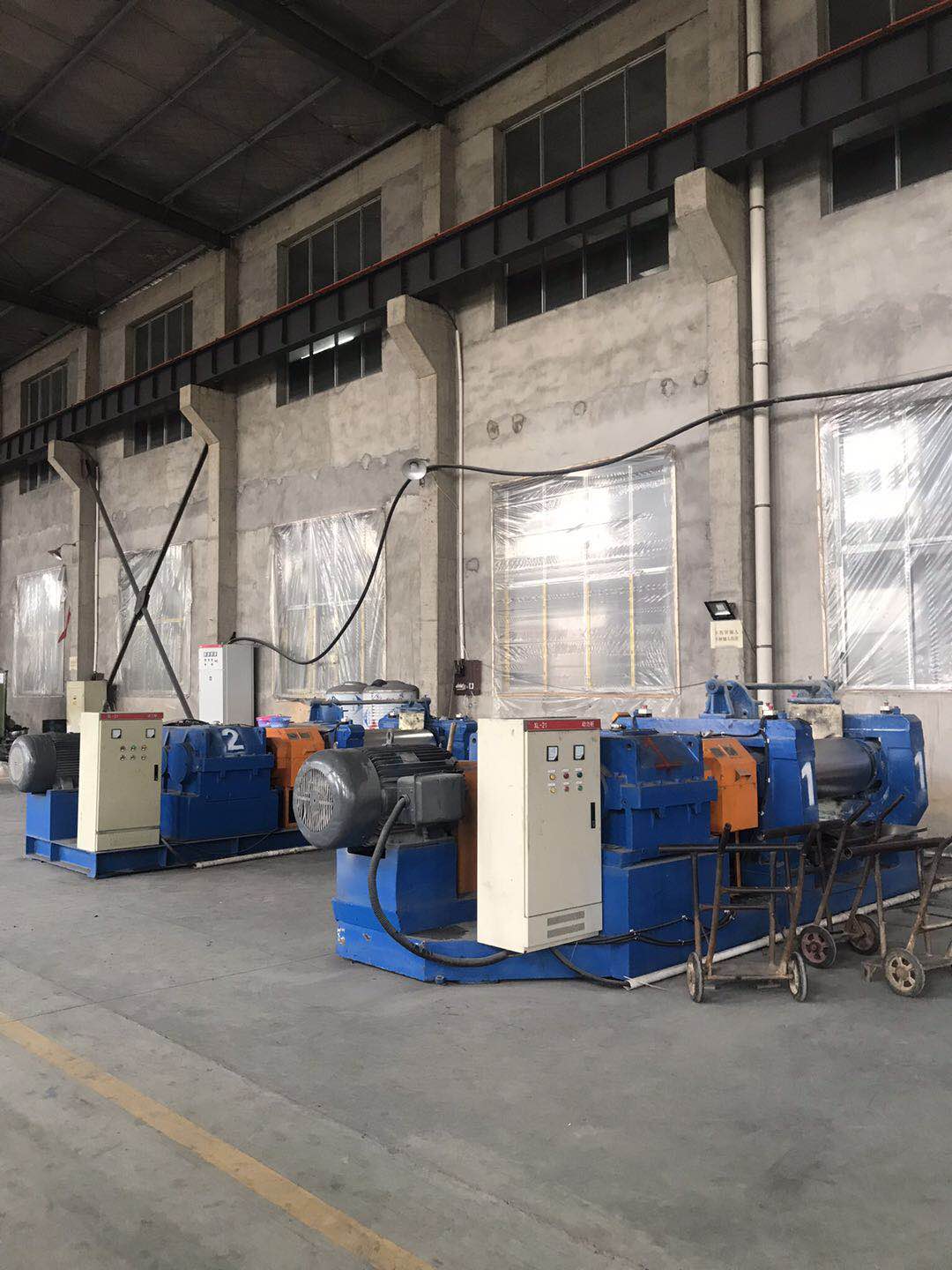 Soles made of rubber. Rubber sole material can be divided into natural rubber or synthetic rubber. The advantage of natural rubber is that it is very soft and elastic, suitable for all kinds of sports. Natural rubber is used in indoor sports shoes. Synthetic rubber is also divided into wear-resistant rubber, environmental rubber, air rubber, sticky rubber, hard rubber, and carbon rubber.
TEX waterproof and moisture permeable film is a natural moisture repellent material, with 9 billion holes per square inch. The tiny hole is only 1/20,000 of the size of a water drop, completely blocking the flow of rain and snow.


High permeability and comfort function: each pore can accommodate 700 water molecules, and sweat gas can easily evaporate through the membrane, keeping the body dry and comfortable.
silicon rubber sheet