Printing Crepe Rubber Sole Sheet for Shoes China Manufacturer High Quality
Under normal circumstances, the common characteristics of the sole material should be wear-resistant, water-resistant, oil-resistant, heat-resistant, pressure-resistant, impact-resistant, elastic, easy to fit the foot shape, not easy to change after setting, heat preservation, easy to absorb moisture and so on.
The material of the sole is divided according to the different shoes: rubber bottom, beef bottom, thousand bottom, foam bottom, composite bottom, leather bottom and so on.
(1) Rubber sole: The advantage of the rubber sole is that it is very soft and elastic and can be adapted to various sports games. Indoor sports shoes are mostly used for rubber soles; but the disadvantages are also obvious, that is, they are not wear-resistant.
(2) Beef base: light yellow, translucent sole, beautiful appearance, and has good elasticity and wear resistance, comfortable to wear. The bottom of the tendon can be made of rubber, plastic, or thermoplastic elastomer (TPR).
(3) The bottom of the thousand layers: the bottom of the thousand layers is made of white cloth, which is made of multi-layered and made of cashmere. It is comfortable to wear, light and non-slip, warm in winter and sweat absorbent in summer. The base is used to make cloth shoes.
(The word rubber comes from the Indian word cau-uchu, which means "tearful tree." Natural rubber is made by solidifying and drying the latex that flows out of the three-leaf rubber tree. The finished product is an elastic, insulating, water-tight and air-tight material. It is mainly divided into natural rubber and synthetic rubber, natural rubber is extracted from rubber trees, rubber grass and other plants after processing. Synthetic rubber is obtained by polymerization of various monomers.)
The Soles of shoes made of rubber. Rubber sole material can be divided into natural rubber or synthetic rubber.
The advantage of natural rubber is that it is very soft and elastic, suitable for all kinds of sports.
Synthetic rubber is also divided into wear-resistant rubber, environmental rubber, air rubber, sticky rubber, hard rubber, and carbon rubber.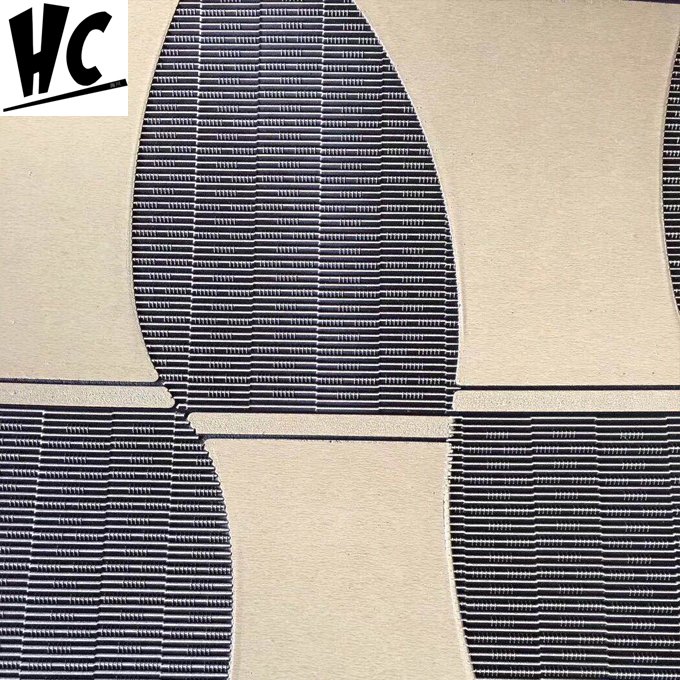 Description

Printing Crepe Rubber Sole Sheet for Shoes China Manufacturer High Quality

Size

1.0M * 1.5M or according to customer's request

Color

Show as picture or Customizable

Diameter

0.6mm---2.5MM (1.0M X 1.50M)

Material

EVA, GLUE

MOQ

500 sheets for insole board

Service

OEM & ODM are available

Silent or Non-silent

For your requirement

Feature

1. Strong glutinosity(adhesive), no leafing will be happened after fit

2. High tensile breaking strength and peeling resistance

3. Good toughness,deflection and flexibility.

Application

1. Used on various of shoes upper and heel

2. Used on leather shoes of gentlemen and lady,sport shoes,traveling

shoes etc.
Packing & Shipping Details
Package

Export Carton or pallet

Payment term

T/T(30% deposit, 70% After B/L copy)

Delivery time

21 days after deposit & comfirmation of all details

FOB port

Shenzhen, China

Place of Origin

Pingxiang,China(Mainland) Printing Crepe Rubber Sole Sheet for Shoes