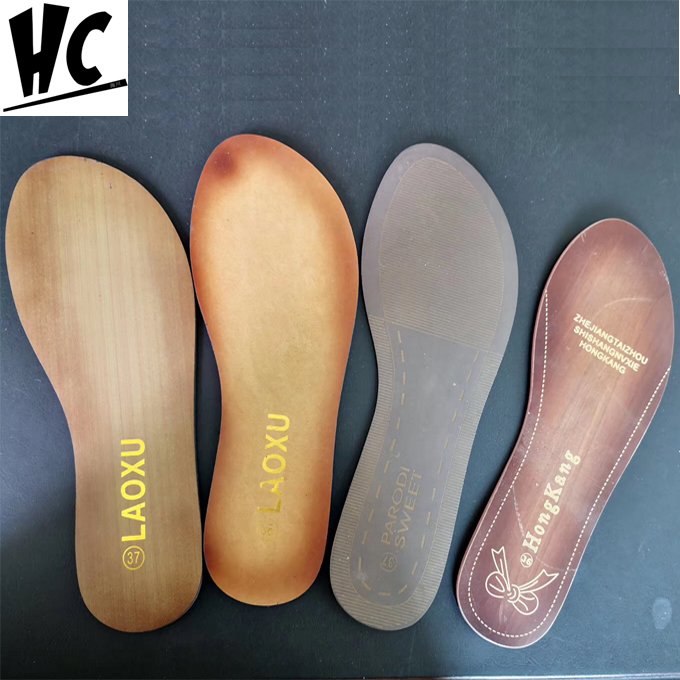 Product Details of Neolite Rubber Sole
Basic Information
| | |
| --- | --- |
| Material | Rubber |
| Color | Black,Beige,Brown, etc. |
| Thickness | 2mm-8mm,etc |
| Hardness | 80--92 SHORE A |
| Design | various designs, latest designs,custom design is welcome |
| Packing | Packing by shrinking film with barcode and carton |
| Usage | Lady's shoes, high-heeled shoes,leather shoes, men shoes, etc |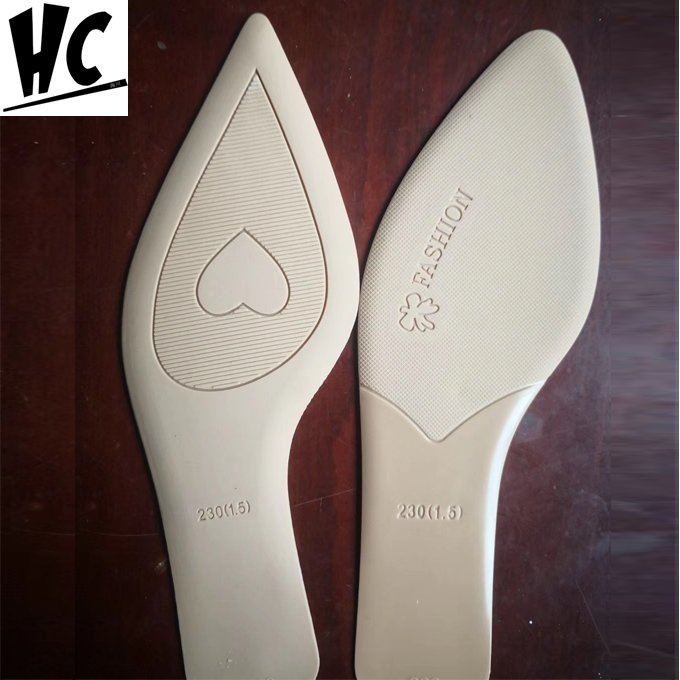 Packaging details: protective film, or according to customer requirements
Delivery time: delivery within 10~20 days after receiving the prepayment
We have more than 20 years of experience in the field of rubber sole sheets.
We have sufficient experience in the export of rubber soles and provide the best service to our customers around the world.
Products include rubber feet, rubber sheets, rubber slippers, men's and women's shoes.
Our rubber products use imported high quality environmentally friendly materials.
About us
1.Customized products: strong innovation and design ability, can accept 100% customer design products
2. Quality Commitment: Made of non-recycled rubber, QC production management control throughout the process.
3.Sample Serices: Customers can get samples for free, but the shipping costs generated by the samples are borne by the customer.
4. Sample delivery: DHL, FedEx, UPS, TNT
5.Sample time: one week
6. After-sales service: If there are any quality problems, it is determined that our reason is caused, and we will re-order a batch of goods for customers. The freight generated by transporting the goods again will be borne by us.
7.Payment Term:
Usually T/T in advance,Western Union or Moneygram is also acceptable, it's changable according to client's need
8.Custom Products:
Welcome to custom logo& design if have custom drawing document or sample.
Please kindly advice your custom needed,let us design high quality products for you.
9.Custom Packing:
We provide a wide range of packaing options to suit your needs:insert card,PP film,OPP film,shrinking film,poly bag with zipper,carton,pallet,etc.
10.Delivery Time for Skidproof Rubber Sole Material:
Usually 20-30days after order confirmed
Urgent order can be finished 10-15days.
11.MOQ on Skidproof Rubber Sole Material:
Negotiable for exsiting design,try our best to promote good long-term cooperation.
The construction of sole is quite complex, with respect to broad sense, can include outsole, medium the material that all form bottom such as heel. In narrow sense, it only refers to the outsole, it generally should possess the characteristics of common wear-resistant sole material, water resistant, oil resistant, heat resistant, compression, impact resistance, good elasticity, easy for foot type, after finalize the design is not easy to distort, thermal insulation, easy to absorb moisture, etc., at the same time more to cooperate in the bottom, when walking in the foot brake function not slip and the various conditions such as easy to stop. The kind that sole USES makings is very much, can divide for natural kind bottom makings and synthetic kind bottom makings two kinds. Natural base materials include natural bottom leather, bamboo, wood, etc., while synthetic base materials include rubber, plastics, rubber and plastic materials, recycled leather, elastic cardboard, etc.
Plastics and rubber belong to the same kind of macromolecule materials, mainly composed of carbon and hydrogen atoms, and some contain a small amount of oxygen, nitrogen, chlorine, silicon, fluorine, sulfur and other atoms, which have special properties and uses. At room temperature, plastics are solid and hard and cannot be stretched or deformed. The rubber has low hardness, elasticity, can be stretched and lengthened, stop stretching and can be restored to its original state. This is due to their different molecular structures. Another difference is that plastics can be recycled and reused many times, while rubber can not be directly recycled and reused, only processed into recycled rubber, then available. The shape of plastics at 100 to 200 degrees is similar to that of rubber at 60 to 100 degrees.
#skidproof rubber sole material